We've a strong History of Excellence since 1954
The history of Universitas Airlangga (UNAIR) can be traced back to 1851 when the first medical school in Indonesia (named "Javanese Medical School") was established in Batavia (now Jakarta). After that, the Nederlandsche Indische Artsen School (NIAS) was established in Surabaya in 1913 (now the Faculty of Medicine), the forerunner of UNAIR. Officially, Universitas Airlangga was founded in 1954 by President Soekarno. The university was named after a great king ruling East Java in 1019 known as Prabu Airlangga.
Since then, the progress and development of UNAIR are tremendous. Not only is it considered to be the best university in Eastern Indonesia, but also it is considered to be one of the best universities in Indonesia. It has produced national and international well-known figures such Dr Mar'ie Muhammad (the minister of Finance 1993 – 1998), Prof. Dr Muhajir Effendy (the Coordinating Minister of Human Development and Culture 2019 – now), Ignasius Jonan (the Minister of Transportation 2014 – 2016 and the Minister of Energy and Mineral Resources 2016 – 2019), Prof. Delvac Oceandy, MD., PhD (A senior medical scientist in University of Manchester), among others.
Encourage academics to make major contributions to the world's civilitazion
Universitas Airlangga (UNAIR, hereafter) with its tagline "Excellent with Morality" is one of the oldest and best universities in Indonesia. The tagline acts as the foundation for every activity performed by the UNAIR's academic community to achieve the just and civilized global society.
UNAIR is mainly located in Surabaya, the second biggest city in Indonesia. The Surabaya campus consists of Campus A, B, and C and each one is in close proximity to the other ones. The Surabaya campus is located in the city centre and UNAIR always pays attention to greenery, as Surabaya – the vibrant city where UNAIR is based – shows greater concern on public parks and cleanliness. It creates a comfortable and refreshing atmosphere for the students during their studies. Besides the Surabaya campus, it also has an off Surabaya campus, locating in Banyuwangi.
UNAIR has 173 study programmes spreading in 14 faculties, two postgraduate schools. These programmes have been accredited by the national accreditation agency and some of them have also been accredited by international accreditation agencies.  Furthermore, to support the best learning process in its educational programme for its medical sciences, UNAIR has three hospitals, comprising UNAIR hospital, UNAIR dental hospital, and Veterinary Medicine Hospital.
Despite living in a modern and advanced city, students of UNAIR always uphold humanistic values and live in harmony with the surrounding communities. The students also make positive contributions to the communities.  For its contribution to the world, Universitas Airlangga continues to make efforts and take a more significant role in global civilization's development. They are conducted through international researches, teaching sessions and community services.
All of those efforts are from the spirit and values from its motto, Excellence with Morality. It acts as the foundation for every element of the academic community in Universitas Airlangga to achieve the just and civilized global society.
University website
0
International Collaborations
Vision & mission of Universitas Airlangga
Prospectus of Universitas Airlangga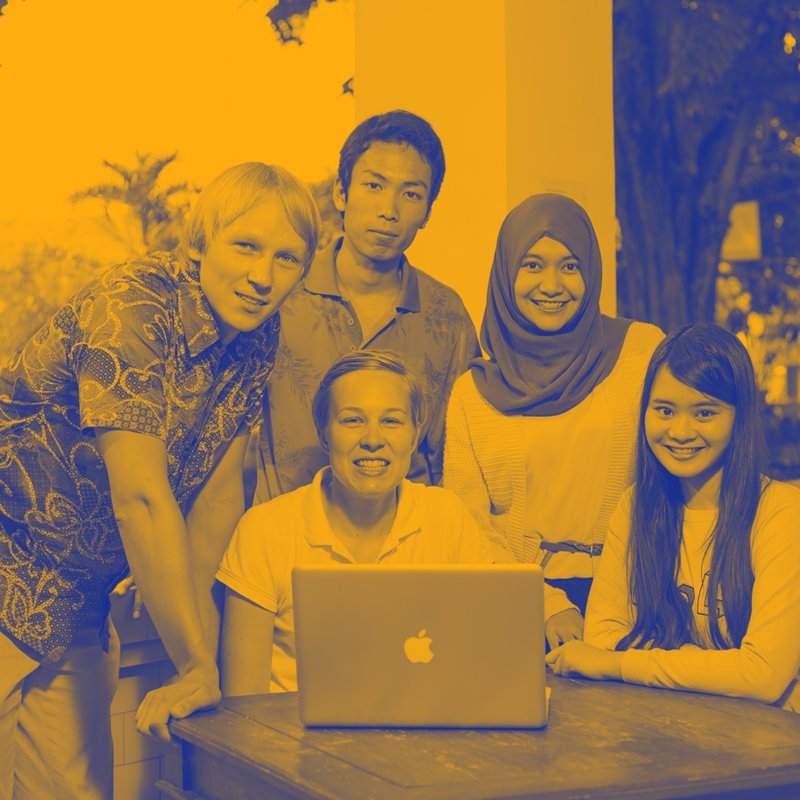 Universitas Airlangga quality assurance